Prescription abbreviations are commonly referred to as Pharmacy Sig Codes, and they are crucial for a pharmacist to memorize. These abbreviations or sig codes are used in prescriptions by doctors or medical practitioners. Because the majority of doctors now utilize electronic prescriptions, the usage of these acronyms has decreased significantly. However, it is critical for pharmacy school students, pharmacy technicians, and pharmacists to understand and retain these codes since they are an essential element of pharmacy training. We've included a master list of these abbreviations in this blog, which might come in handy. 
Common prescription abbreviations (Pharmacy sig codes list)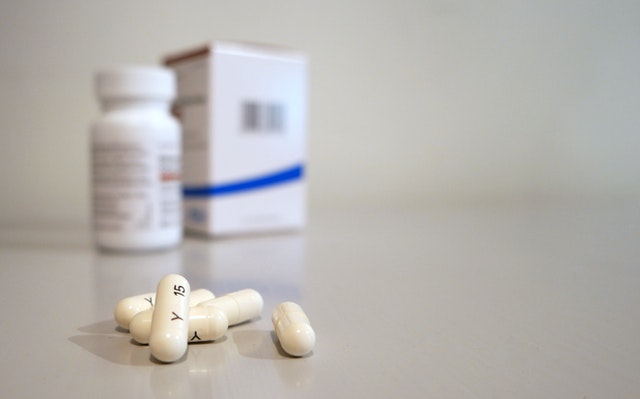 While writing a prescription, more than 120 abbreviations are used, some of which are used often and others which are used infrequently. We compiled a list of the most common abbreviations that are used in prescription writing.
These must be kept in memory (mandatory)
q – EVERY
qH – EVERY HOUR
qAM – EVERY MORNING
qPM – EVERY EVENING
qHS – EVERY BEDTIME
qD – EVERY DAY
qOD – EVERY OTHER DAY
qWK – EVERY WEEK
qMO – EVERY MONTH
q__° – EVERY___HOURS
q__H – EVERY___HOURS
BID – TWICE A DAY
TID – THREE A DAY
QID – FOUR A DAY
X_D – TIMES__DAYS
TDS – 3 TIMES A DAY
C – WITH
AC – BEFORE A MEAL
PC – AFTER A MEAL
HS – AT BEDTIME
PRN – AS NEEDED
UD – AS DIRECTED
AA – OF EACH
QS – QUANTITY SUFFICIENT
GTT – DROP
Tips for remembering prescription bbreviation
Remembering these sig codes for pharmacy is a difficult task, so we've put up a quick guide to help you out.

Remember that when you see O, it's an eye that's also round.

When you see the letter A, remember that it stands for Eyer, since the audio we receive via our eyes also contains the letter A.

Remember that when you see U, it's a face that requires both eyes and ears.
FAQs
What is the difference between OD and BD in a prescription?
The Latin terms Omni die and bis in the die are abbreviated as OD and BD. In English, OD stands for Once Daily, whereas BD stands for Twice Daily.
What is the meaning of Rx?
In English, Rx is a Latin phrase that means "thou take" or "you take." It was once thought to be the sign of God Jupiter, who was renowned as the God of Healing. The prescription writer prays to God for the patient's quick recovery by writing Rx in the prescription. The superscription of a prescription refers to the section of the prescription where the Rx is written.
In medical terms, what does hs stand for?
"Hora Somni" is the full form of HS. Hora Somni is a Latin term that translates to "every bedtime." The drug that we must take before going to bed has HS stated on the prescription.
Knowing the pharmacy sig codes helps you to improve your professional skills and help you solve work requirements quickly. Day by day, you will improve your own level which can help increase the salary you receive, especially today when the pharmaceutical industry is on the rise, this is also a way for you to increase your income. Let's refer to the Average pharmacist salary to see if you are being paid reasonably.
Hope you find this article's pharmacy sig codes helpful. Thank you for reading! If you want to get more information about drugs or PTCE tests, visit our website and take our free PTCE practice test, or download it for your IOS or Android devices now!
[Sassy_Social_Share]